wardind.uk




Shop by Manufacturer
We are distributors for:
P6100 TEMP CONTROLLER



(In stock for next day delivery)



Most Popular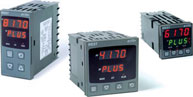 West Controllers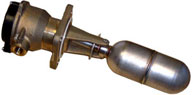 Mobrey Float Switches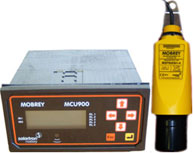 Ultrasonic Liquid Level
Ward Industries Limited - Industrial Process Control Systems
Electrical Automation Systems for Process Control Engineering
Ward Industries supply industrial process control engineering equipment and instrumentation products for electrical automation systems. Some temperature indicators, sensors and the P6100 digital controller are kept in stock for next day delivery. Click here for a list of our best deals.
This site includes details of our main product range. However, if you have an application not covered by these please contact us to see how we may help.
Automation Engineering suppliers to the following industries:
- Food Processing & Brewing Industry
- Boiler Control and Ovens
- Petrochemicals and Oil
- Plastics Processing & Packaging
- Cement Works
- Marine and International Shipping
- Waterworks
- Power and Desalination Industry
- Sewage Treatment Plants
©
Ward Industries Limited
2021. All rights reserved. Site design: A.D. Cherrington
Ward Industries Ltd., a company registered in England & Wales.
Controller / Indicator Video Tutorials
Level Measurement Video Tutorials